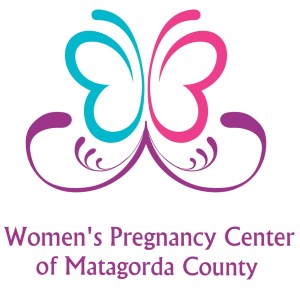 Translate:
Hours
Pregnancy testing consultations available in Spanish during all open hours.
9 am – 2:00 pm, Monday through Friday
5 pm – 7:00 pm, Tuesday & Thursday
Call (979) 245-9900 to schedule pregnancy testing.
Pregnancy Testing visits take at least 45 minutes.
Onsite childcare available during pregnancy testing consultations and EWYL classes.