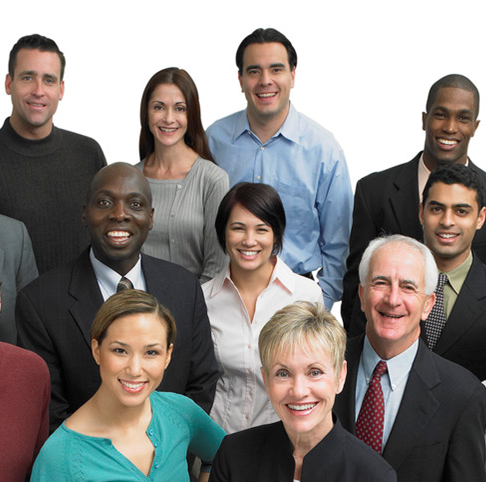 THANK YOU
We offer compassion, hope, and help to those facing an unplanned pregnancy.
We operate on financial donations by individuals, private organizations, and local churches.
We appreciate all that our donors and supporters are doing to ensure we can meet the needs in our community.
SUPPORT
Our goal is to partner with local churches and individuals who share our vision.
You can support our mission in several ways such as volunteering your services, donating supplies or finances, and remembering us regularly in prayer.
All donations are tax-deductible. We welcome sustaining donors and can easily set up your recurring donation plan. Planned giving is also available.
Contact us if you want to know more.
Support our Mission
Our online donation portal is a secure way for you to partner with us and support our mission in Matagorda County.